Welcome to Unique Comp Inc.
AWARD WINNING
WOMEN & MINORITY BUSINESS ENTERPRISE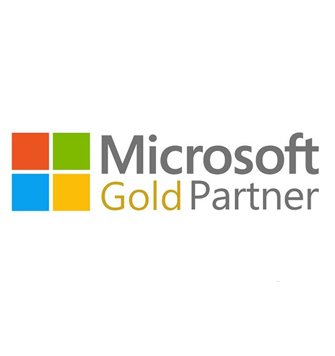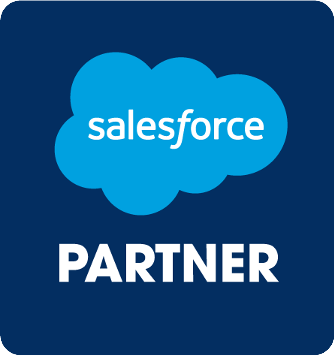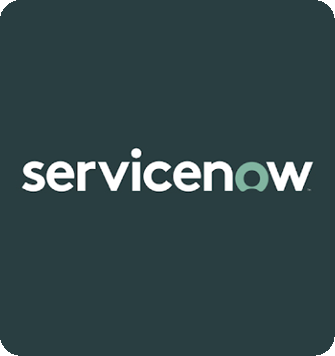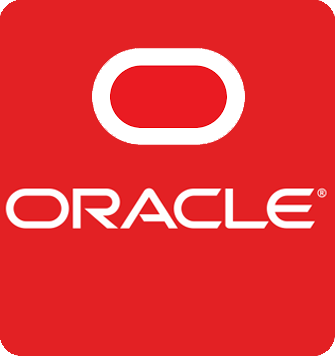 BUSINESS FOCUS, TECHNOLOGY INNOVATION, DELIVERY EXCELLENCE
Enables your business with
Innovation in IT Solutions and Services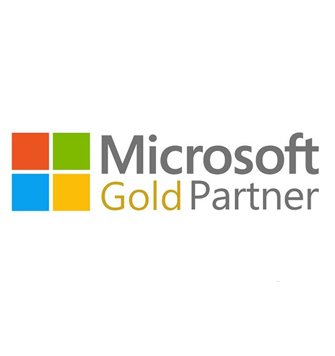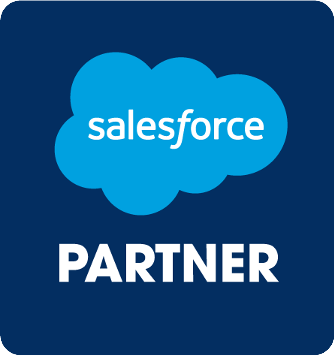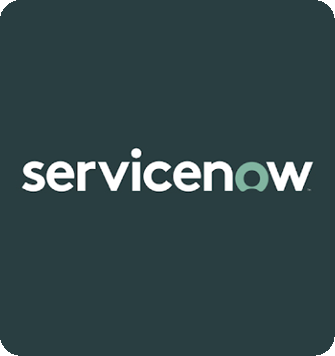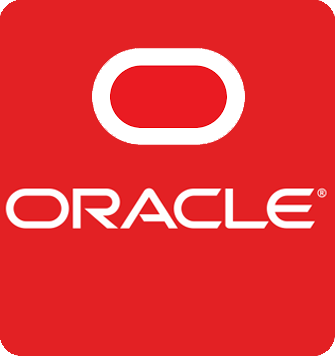 Welcome to Unique Comp Inc
24 years of impeccable track record of
delivering on Information Technology Services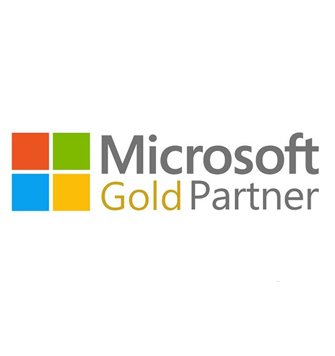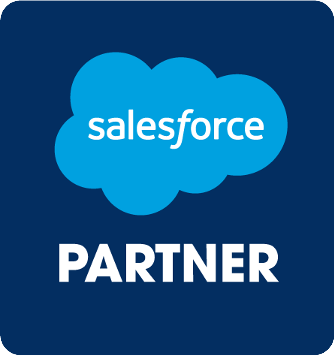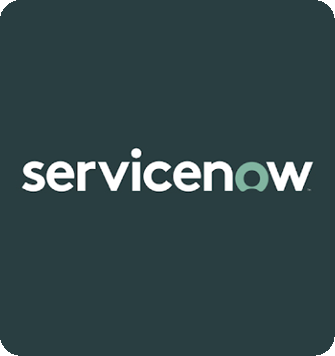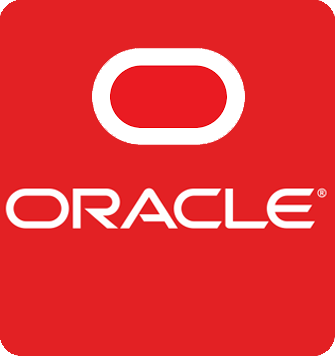 During Covid 19, We were in forefront helping
& supporting NYC agencies to continue deliver their critical services to New Yorkers!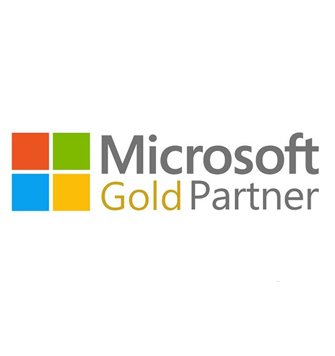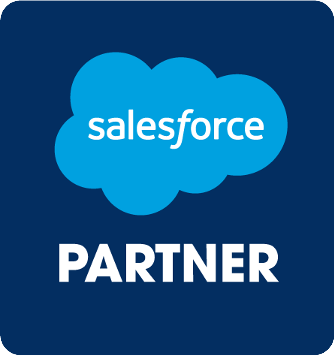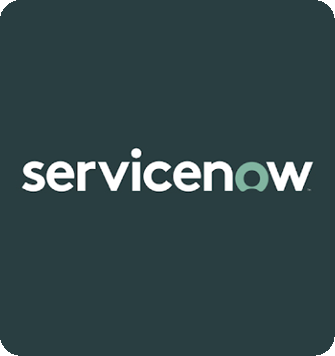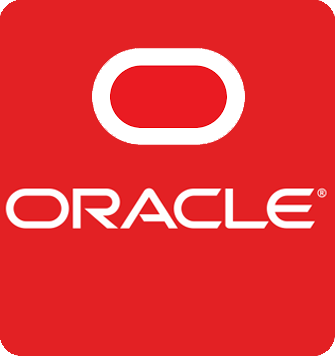 Leading Salesforce Partner specialized in public
Sector Innovation in IT vertical and focused on state and local solutions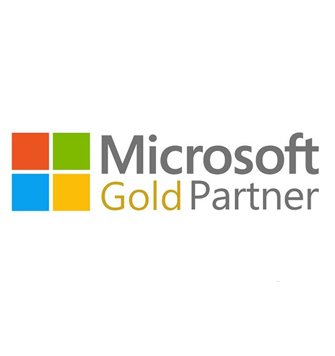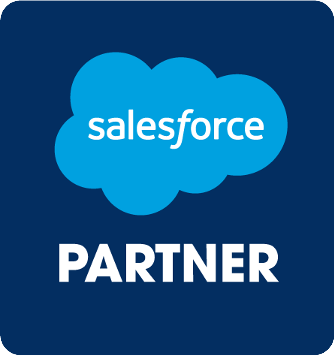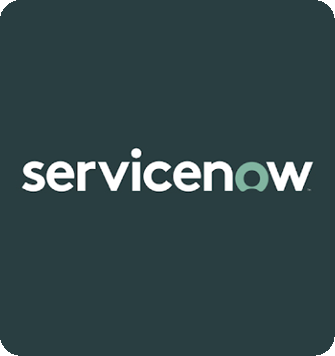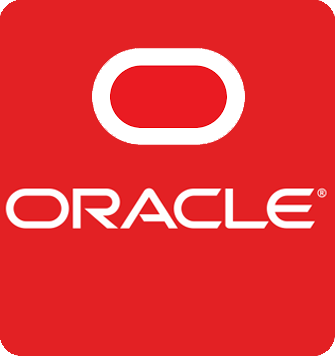 Our Software Solution Services to enable our clients.
Our Technology Services to enable Infrastructure and Cloud vision.
Our Strategic Talent and Skill Augmentation Service to empower our clients.
Our Public Sector Customers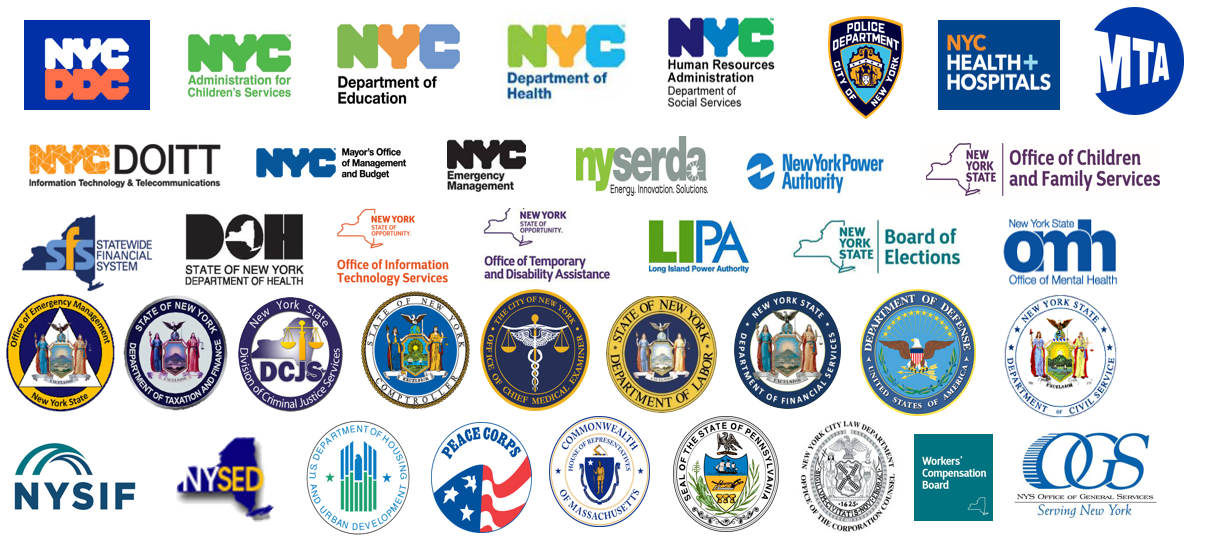 System Integration Project Highlights